Vehicles Elevators


Vehicle elevators from 3,000 Kg, developed with GMV components, that guarantee a durability of at least 20 years.
Hydraulic Central


Guarantee the best solution for the costumers of your building, GMV hydraulic power plants are the most efficient solution for vehicle transport, this elevator allows electronically control the injection of fluids, managing to travel at a maximum speed of 0.3 m / s and their useful life exceeds 30 years.
Hydraulic piston


Make better use of the space and install larger platforms and cabs with GMV hydraulic pistons, which prove to be efficient in consumption, easy to install and extremely silent.
Control


Electrical system to manage, automate and program the elevator movement, within its components is the speed variator and PLC.
Automatic Elevator Doors


The best solution for Elevators is guaranteed with automatic doors that has 4-panels, with an opening size of 2600mm and a height of 2100mm. Ideal for any type of vehicle. It is used in high traffic commercial and housing projects.

Automatic Swing


Save and combine the design of your building with a solution for medium and high traffic for your building, we have automatic swing doors that are integrated into the control of your elevator. This automatic swing doors are installed with a minimum height of 1.20m.
Sedam cars


For your residential building that transport only autos our minimum vehicle lifting capacity is 3000 kg. The minimum recommended size for this type of solution is 3400mm x 4800mm. This solution is installed with two GMV pistons, located on the sides of the platform.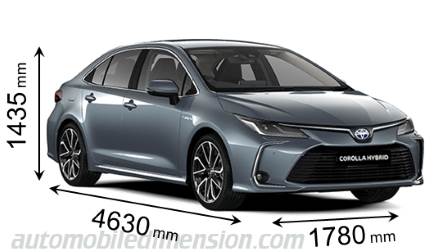 SUV
Install an elevator in your building that can transport SUVs. We have the ideal vehicle lift solution, which has a capacity of 3500Kg for housing projects, and for commercial projects with a 4000kg capacity. We use hydraulic pistons with a speed of 0.3 m / s for travels from 6m to 18m in height. For elevators with higher heights we use electromechanical machines with speeds from 0.5 m / s to 1 m / s.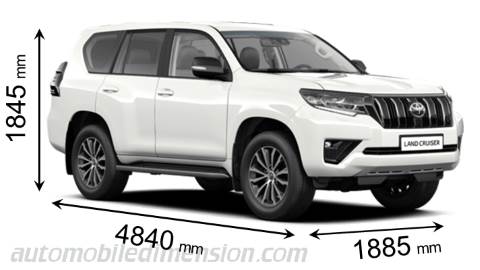 Pick-ups


Install in your building the solution with the highest capacity, especially for pick-ups or flatbed trucks, our most robust elevator solution has a minimum capacity of 4000 kg to 5000 kg.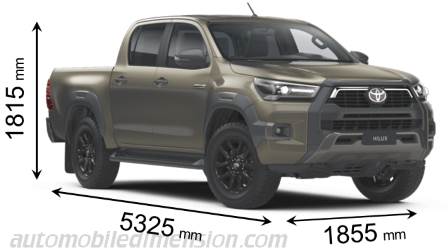 Control Panel and Buttons
Panel control A1
Easy to use, extremely sensitive and resistant to heavy traffic.
The A1 control panel is designed in a single stainless steel frame that easily attaches to your cabin.

There is easy to remove, clean and also comes integrated with high traffic braille buttons with LED indicators.

Ensuring you the most resistant and reliable pushbuttons on the market.

This control panel also has an extremely reliable LCD indicator system.
Button 1
Easy to use, extremely sensitive and resistant to heavy traffic.
The type 1 buttons will allow you to easily visualize when your elevator receives the call, they have an LED indicator and a braille writing system.
They have been tested in clinics, hospitals and shopping centers showing great resistance and durability over time.
¿Still have questions about how
GOLD Ascensores software can help your business?